Welcome to our new 'Club Choice Chats' series, where over the coming months we look forward to showcasing some of our partner golf courses, hotels and resorts by chatting with the people that help make them great.

In this, part 1 of our chat, Matt Sandercock of Mount Juliet Estate gives us an insight into his background and the role Paul McGinley played in his move from Sunningdale. We find out about the owners vision for the property and the changes that have been made along the way.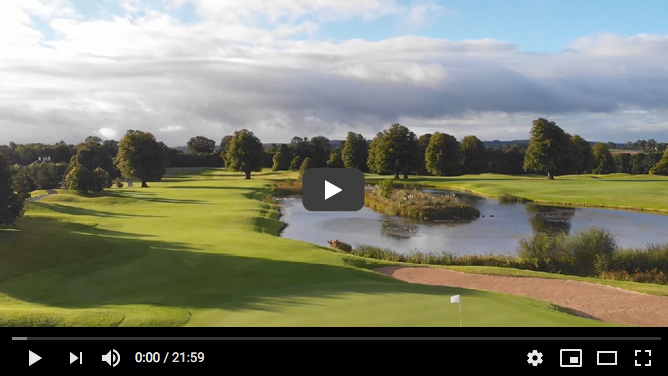 And of course we get to know more about what makes this place so special… the fantastic Jack Nicklaus designed golf course which has played host to three Irish Opens, two WGC championships as well as welcoming some legends of the game like Tiger Woods, Ernie Els and many many more.