In this two part episode, we chat with David Costigan, Head PGA Professional at The Island Golf Club in North County Dublin.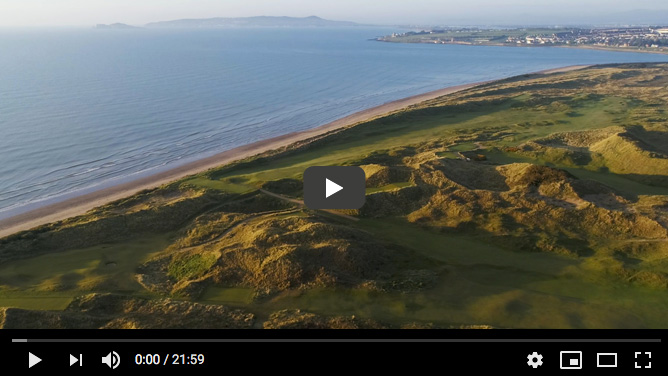 In Part 1, David recounts how his "dreams came true" when he secured the head professional role at The Island. We hear about the amazing history of the club dating back to 1890 and how three guys wanting to play some golf on a Sunday was the spark for the creation of one of Ireland's best golf courses.
We chat about the unique first tee experience and the changes that have been made, to the course and the surrounding infrastructure, over the past 10 years which has seen The Island Golf Club go from a hidden gem to a bucket list links.