Who we are?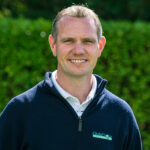 Tiernan is the M.D. of Club Choice and is first to review an enquiry and the last to sign off on an itinerary for a client. His attention to detail and understanding of 'what the client wants' is responsible for thousands of golfers leaving Ireland with that feeling of wanting to return again. Tiernan play's off a 7 handicap but spends most of his round criss-crossing the fairway. Somehow he makes it work.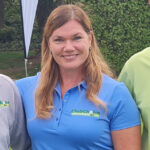 Aoife is at "Ground Zero" keeping all the plates spinning. Her 20+ years in project management is put to good use making sure that all the moving parts of our clients tours are in place. When she's not looking after the office, she can be found on the 1st tee as Starter for our events. Aoife's not yet a golfer but it's only a matter of time!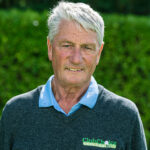 Larry is the 'Front of House' for Club Choice and spends a lot of his time on the ground in the UK market meeting and greeting our clients. He is the one you are most likely to see on the tee at one of the Club Choice Golf Days. His passion and entrepreneurial spirit is infectious and is an inspiration for taking the business forward. Larry play's off a 17 handicap and should never be taken on for a fiver.
Club Choice Ireland is now one of the leading incoming golf tour operators in the country with thousands of golfers travelling with us each year. We are a full member of the International Golf Tour Operators Association and are fully endorsed by our national Tourism bodies and the Irish Government.
What we do?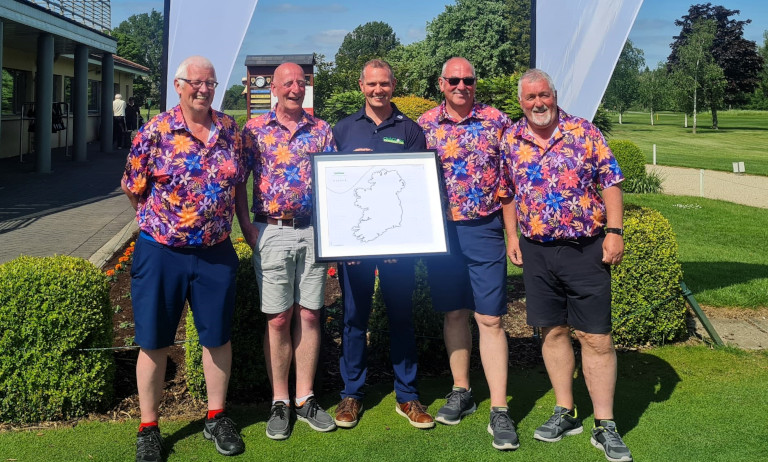 Club Choice Ireland creates tailored golfing experiences for individuals and groups.
Looking at the golf travel industry today, it's very rare to find a truly personalised service. This is the service that Club Choice Ireland offers to its clients. Every single one of our breaks is meticulously and personally tailored to suit the unique client or group in question. No two packages are the same as No two groups are the same.
We combine our experience and knowledge with the wishes of the client to create the experience they require.
We have selected over 60 hotels, resorts and golf courses to work with us and we use these as the focus for our itineraries. We have built our reputation on bringing golfers from all over the world into the East & South East of Ireland as this is the region in which we are the unrivalled experts. In recent years, due to the demands from our repeat clients, we have extended our offering to now include a limited but outstanding range of packages in the West of Ireland.