In this edition of Club Choice Chats, we meet up with Jamie O'Sullivan, the PGA Professional at Rosslare Golf Links.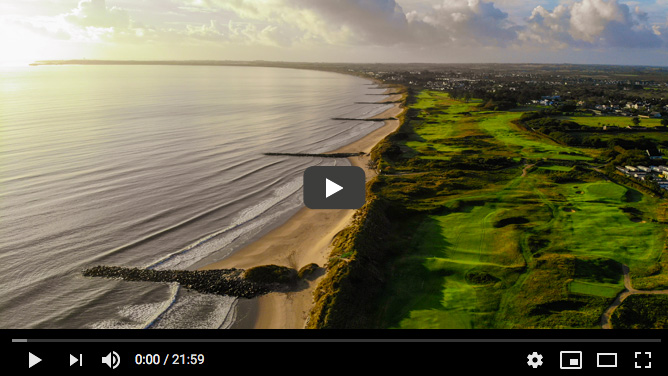 In true Irish links weather, Jamie tells us about his path from Cork (or "God's Country" as he likes to describe it) to the Sunny South East of Ireland and how after nearly 5 years here, he's still blown away by the natural beauty of Rosslare.
We discuss this traditional links layout and the subtle qualities which make Rosslare Golf Links truly special and a most enjoyable round of golf. Jamie also picks his two favourite holes on the course (bombers need not apply) and we chat about everything that goes into making Rosslare a destination resort for all visitors.