Welcome to another episode of Club Choice Chats where this week we're speaking with Colin Browne, the 2020 Captain of Westport Golf Club.
A course where a "genuine welcome" awaits you, Colin speaks proudly of a place that's been voted 'The best town in Ireland to live in' and about this West Coast course having some truly unique views of Clew Bay and Croagh Patrick.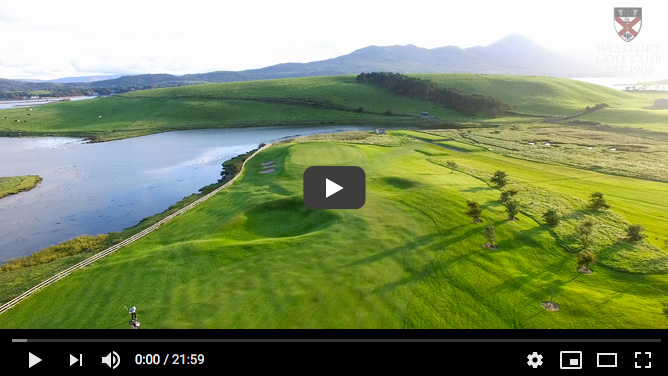 It's a course located along the Wild Atlantic Way and is described by Colin as a "Roller coaster experience" to play. We chat about one of Paul McGinleys favourite Par 5's, the hosting of Rory McIlroy in the 2005 Amateur Close Championship and the club's staging of last years Cups & Shields final.